Various Publications featuring our programs
Where has kKNOW been over the last few years?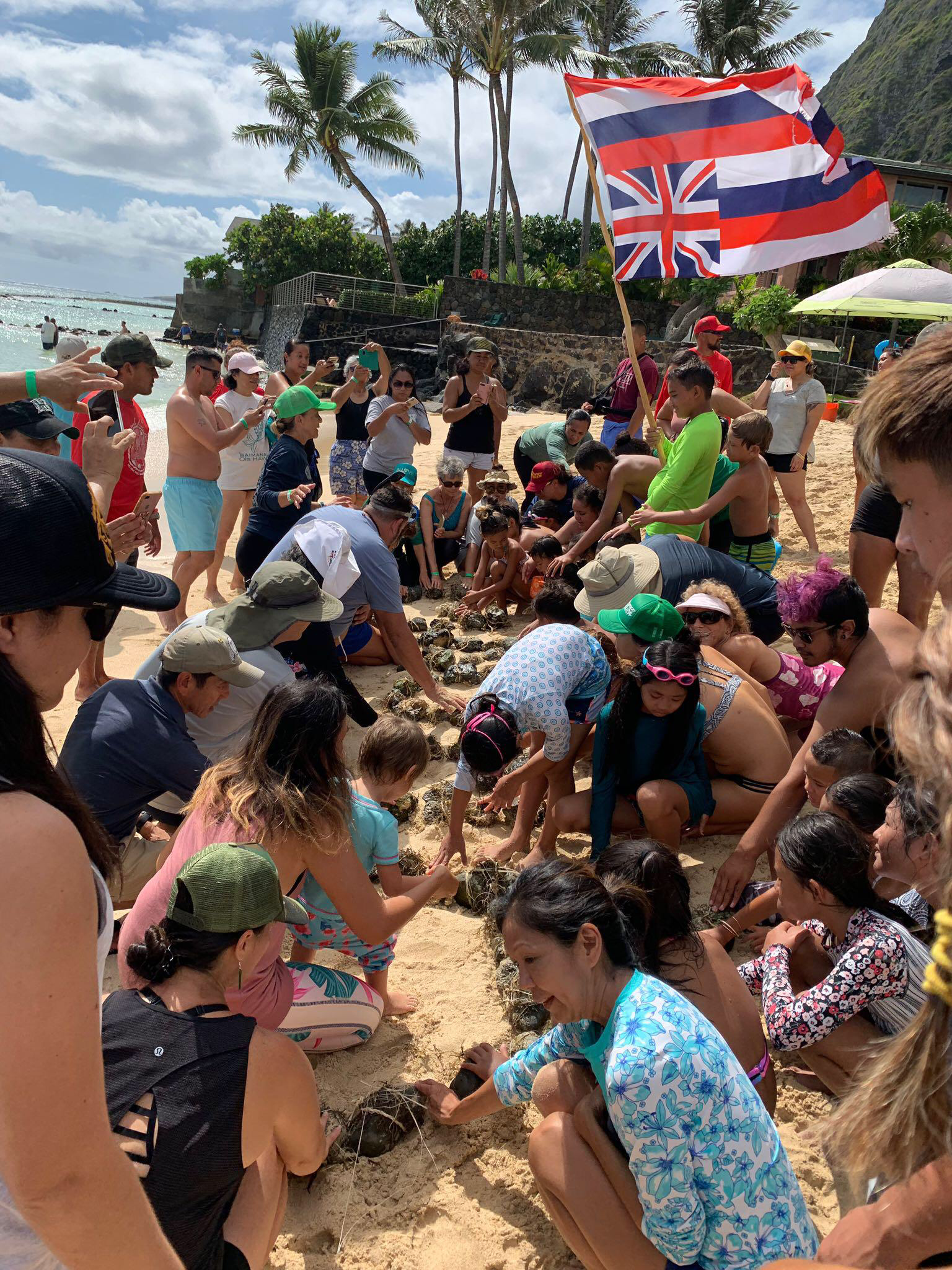 With everything that has been happening and the media attention that our programs have been attracting, there have been a few articles written about the programs and the staff. 
Some of our board members and staff have been featured in academic papers that have been presented at different conferences at both the national level and internation level.
Program Strengths at a glance
What keeps people coming back month after month? It's the unique experience, the programs and the sense of community unique to Waimānalo.
Interested in one of our programs?