M.A.L.A.M.A. Aquaponic Study
Mini Ahupuaʻa for Lifestyle and Mea'ai ​through Aquaponics
What is the MALAMA Aquaponic Study?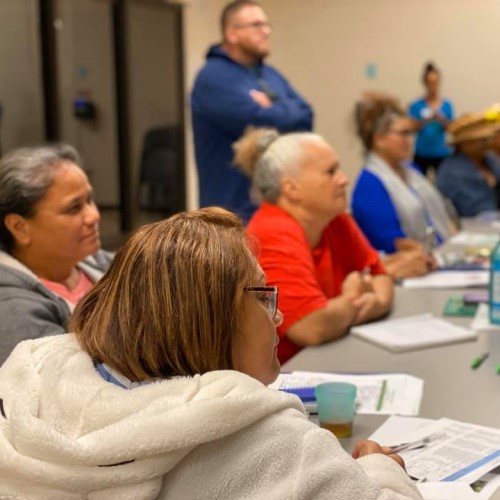 The MALAMA research study aims to test a culturally grounded family-based backyard aquaponics intervention with Native Hawaiian families living in Waimānalo. The study innovatively merges the modern technology of aquaponics with traditional Native Hawaiian practices to create a "mini ahupuaʻa" system in families' backyards to provide constant access to fresh fruits, vegetables, and fish. Families learn to create 'ai pono meals and lā'au using the produce grown in their aquaponics systems. This study is funded by the National Institute of Minority Health and Health Disparities through Ola HAWAII, HMSA Foundation, and the Robert Wood Johnson Foundation.
For the most up to date schedule & information follow them on social meida
Thinking of Volunteering?
Fill out our Annual Waiver FIRST

See the "Sign our waiver" widget below.