M.A.L.A.M.A. Aquaponic Study
Mini Ahupuaʻa for Lifestyle and Mea'ai ​through Aquaponics
Core Elements: Aquaponics & Community Health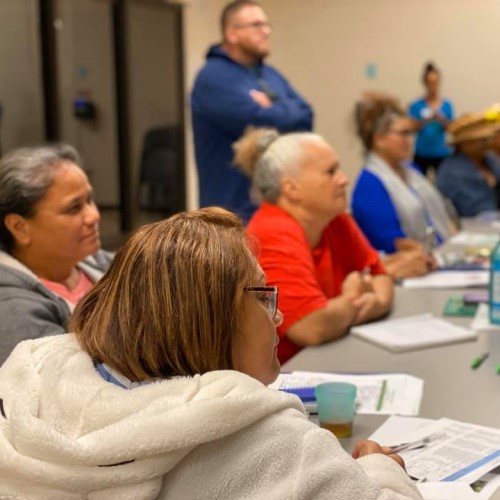 What is the MALAMA Aquaponic Study?
In 2009, Ilima met Dr. Clyde Tamaru and Dr. Kai Fox from Windward Community College who were working on aquaponics technology. She collaborated with them to bring aquaponics into Waimānalo and began running workshops to teach families how to build and maintain backyard aquaponics systems. She also taught the families how to cook the plants and fish grown in the systems as well as to make lāʻau with the herbs. Since then, she assisted over 200 Native Hawaiian families with building backyard aquaponics systems to increase their access to fresh fruits, vegetables, and fish.
Dr. Jane Chung-Do and Dr. Phoebe Hwang, who have been working with Ilima since they were public health graduate students, supported these aquaponics efforts in Waimānalo by conducting surveys, interviews, and focus groups with the participating families to document the benefits of this initiative. They found that aquaponics resonates with participants because it resembles the ahupua'a, a system that ancient Native Hawaiians developed to sustainably grow plants and fish, which ran from the mountain to the sea.
Two follow-up studies revealed that the family aquaponics systems increased the family membersʻ access to and intake of fresh fruits and vegetables by 78% and fish by 52%. It also gave the participants more confidence in preparing a healthy meal and become more active in land conservation and protection efforts because of their engagement with aquaponics. Further, the positive impacts of aquaponics systems occurred through multiple generations within a family. Although these sample sizes are small, the findings suggest that backyard aquaponics is culturally-relevant and may be effective in promoting healthy eating and reducing obesity risks in Native Hawaiian and indigenous communities.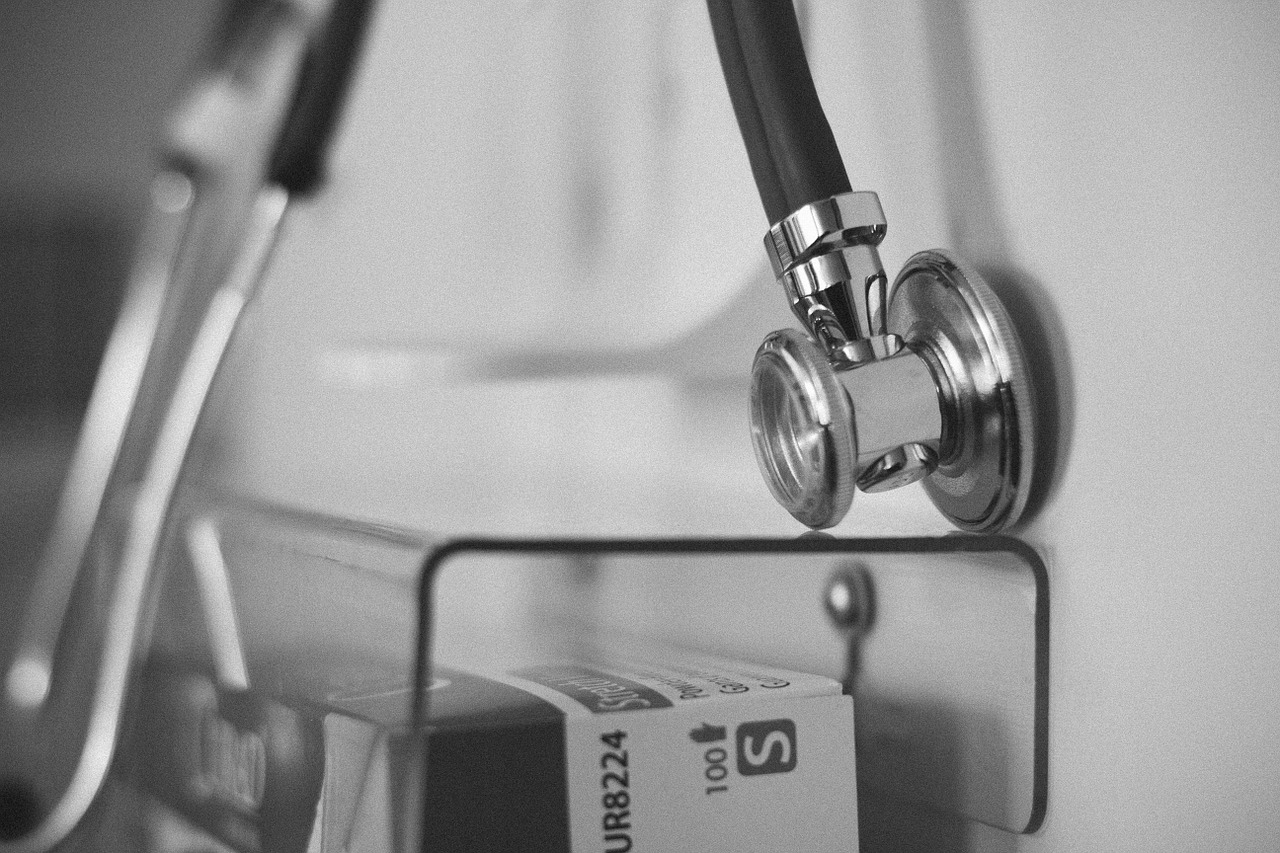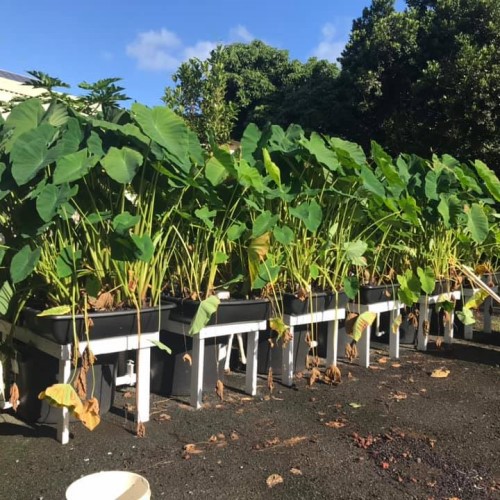 What started out as a support program for the self-sufficiency for the community of Waimanalo, has now become a statewide program with installations on Maui and Hawaii island we're well on our way to installing systems statewide. We've received various grants and MANY inquiries about expanding the programs outside of the Waimanalo 
For the most up to date schedule & information follow them on social media
Check out the work of one of our participating Malama Ohana and see what they chose to use for our UpCycle Challenge. The program gets the whole ohana involved, from the keiki to the kupuna. 
Donate to our cause and help to fund the many programs we offer through Ke Kula Nui O Waimanalo. Use the secure donation button below and complete your payment via Paypal.
Thinking of Volunteering?
Fill out our Annual Waiver FIRST

See the "Sign our waiver" widget below.